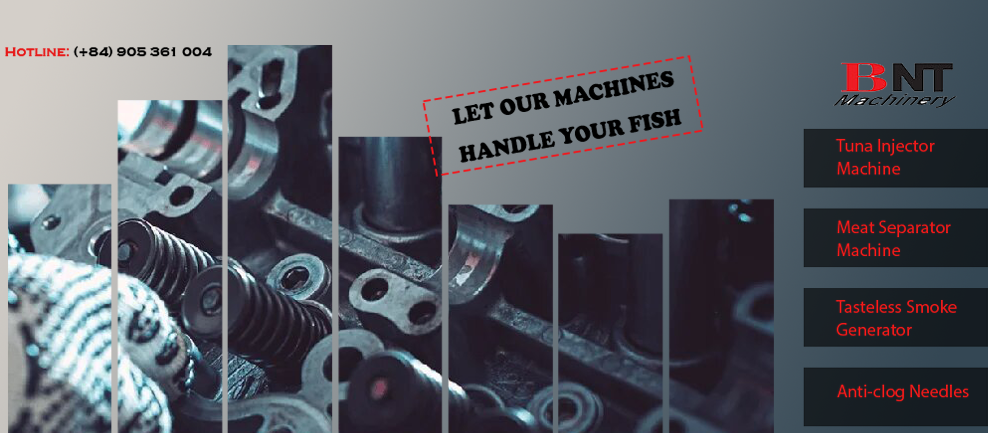 Vietnam tuna exports to the EU continue growing strong in September 2022, increasing 33% more over the same period in 2021. This number contributed to the growth of total export value in the 3rd quarter of 2022 up to approximately 46 million USD – 47% more over the same period in 2021. With that result, the export of Vietnam tuna to this part of the world has recovered decently after the failure in the 2nd quarter of the year. It's even better when the value has increased by 41% compared to the same period in 2019, which is before Covid broke out.
Accumulation for the first 9 months, export turnover to EU region achieved more than 123 million USD, 16% more over the same period last year
One of the reasons for this unusual growth is because of the markets preparing for peak season at the end of the year. In addition, the veda ban in EPO started from July 29th which lasted 72 days and has reduced the tuna supply for the EU from this area. Moreover, tuna prices in Manta, Ecuador are very different from those in Bangkok, Thailand. Because of that, tuna imports from Asia to the EU tend to strongly increase in this period. In this scenario, Vietnam tuna products became a stronger contestant than those from Philippines, Indonesia or Thailand thanks to EVFTA (European – Vietnam Free Trade Agreements).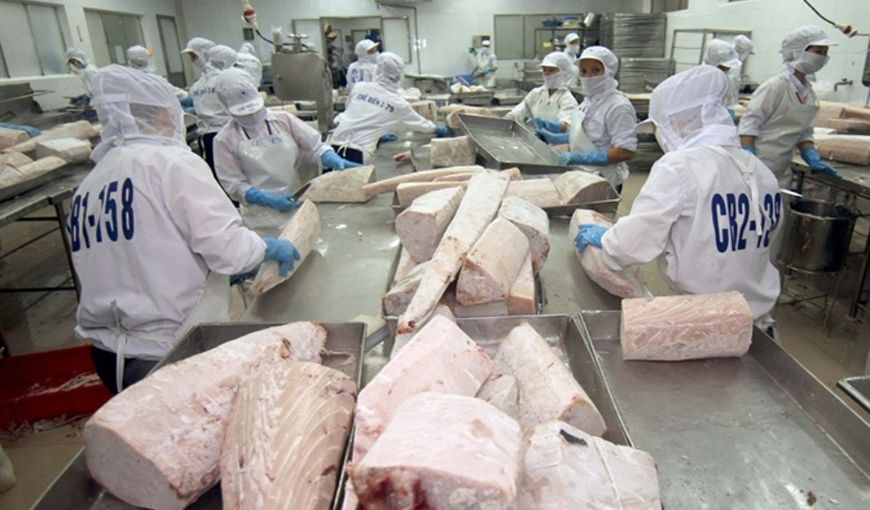 This year, because of the expensive sea transportation, EU canneries don't want to ship their products through Rotterdam harbor, which will increase their CFR. With that, countries like Germany, Belgium, Romania and France tend to import directly to lower the cost.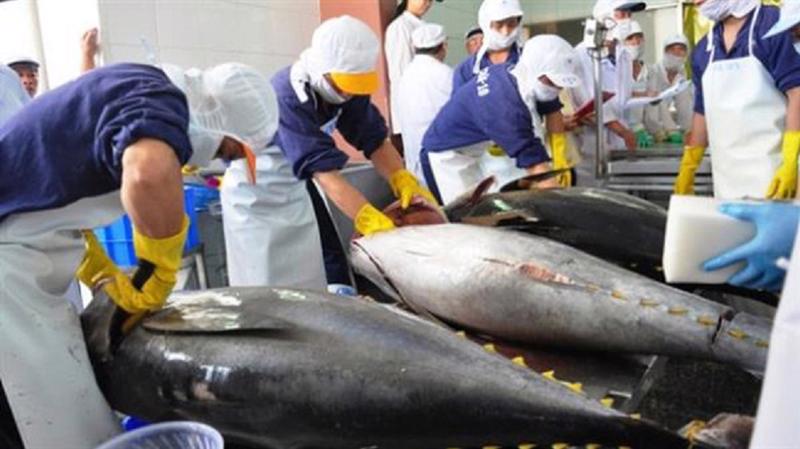 It is forecast that with EU non stop inflation, tuna consumption in this market will continue to rise, especially canned tuna. However the devaluation of Euro against USD is making canned tuna become expensive for the Europeans. Therefore, EU importers tend to buy more raw tuna from sources with competitive price and tax advantages. Vietnam tuna exports to the EU in the last months of the year might still continue growing more over the same period in 2021.
BNT Machinery Contact Information:
Address: No. 233, 23/10 Phuong Son Ward, Nha Trang City, Khanh Hoa
Hotline: 0905 361 004
Email: bntbaonam@gmail.com
Website: bnt-machinery.com
Fanpage: BNT Machinery