In the first eight months of the year, tuna Vietnam export value to China reached $3.6 million, up 63% over the same period last year.
This is information statistics from the General Department of Vietnam Customs. According to this agency, China is increasing imports of frozen tuna fillets and canned tuna from Vietnam. Among tuna Vietnam products exported to this market, frozen tuna fillets accounted for 66%; canned tuna accounted for 19%.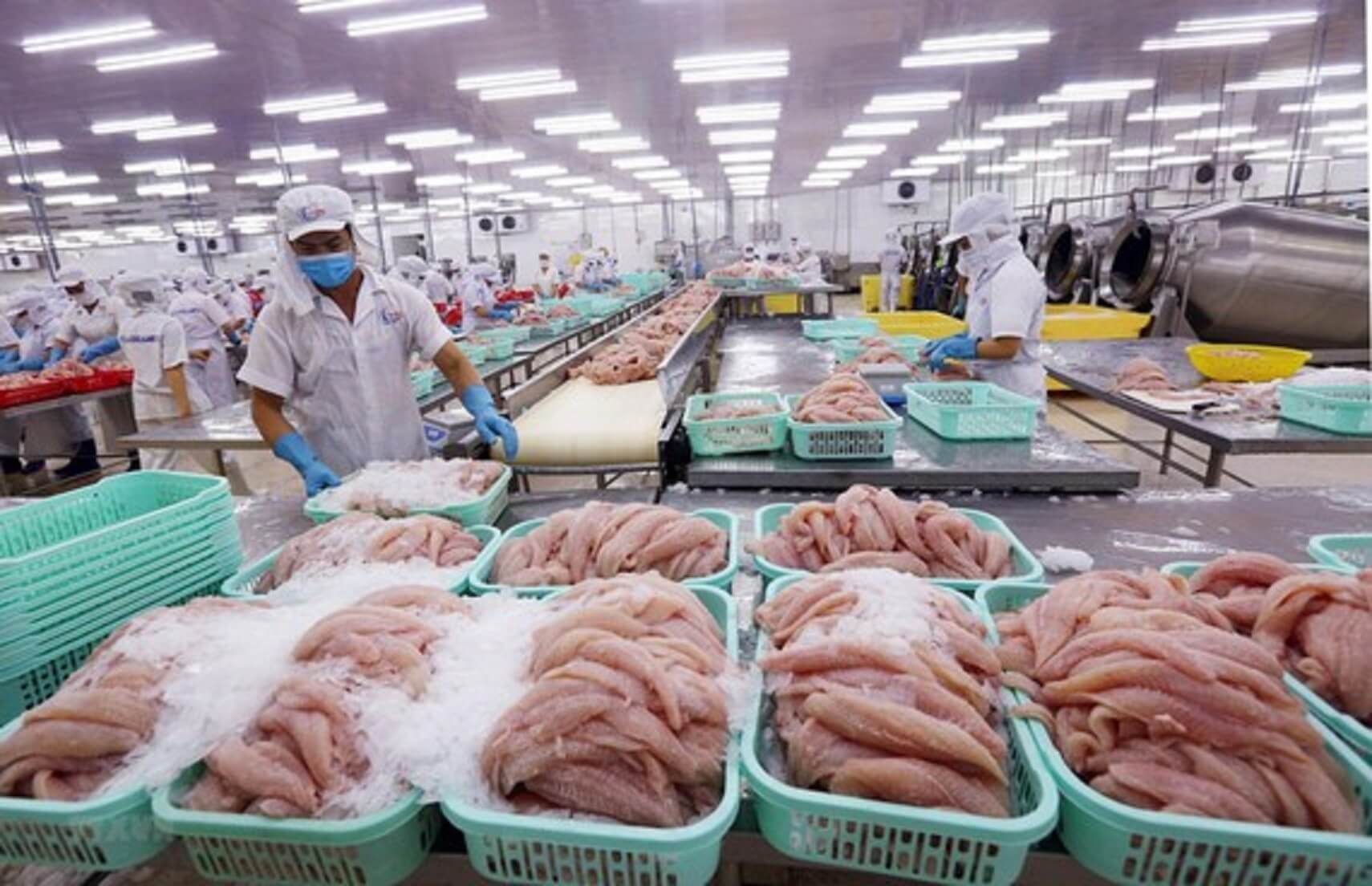 Tuna Vietnam export to China are showing positive changes, but according to VASEP, due to the impact of the epidemic, especially the 4th outbreak of Covid-19, Vietnam's tuna exports tend to increase. Growth slows down. Currently, tuna consumption in the Chinese market is decreasing compared to last year's period.
VASEP said that in the coming time if the epidemic in the Mekong Delta is well controlled, the export volume to this market will continue to be maintained. Vietnam's market share in China has increased to 7%, with more than 23 tuna processing and exporting enterprises participating in export.
China is the 13th largest tuna importer in the world. In particular, imports of skipjack, striped tuna, yellowfin, albacore, and frozen bigeye are increasing and accounting for a significant proportion.
> > > Did you know: Why can't tuna Vietnam make sushi?
BNT Machinery is one of the leading companies in manufacturing and supplying equipment and machinery for the food industry in general, especially the tuna processing industry. With many years of experience and a team of highly skilled technicians, BNT Machinery has gradually affirmed its brand name, met production needs and used high productivity in processing lines of tuna, swordfish, salmon… other meats and poultry.
Currently, BNT Machinery provides four main product lines: Tuna Injection Machine, Needles – Anticlog needles, Tuna Meat Separator Machine,  and TS – Tasteless Smoke Generator. Many domestic and foreign customers highly appreciate us. BNT Machinery products aim at intelligence, efficiency, and high precision. Helping to improve high volume production capacity, we create ground-breaking, thoroughly tested, state-of-the-art processing machinery for the food processing industry worldwide.
You can find BNT Machinery through the keyword search on google: "Brine injection machine, brine injector, CO injection machine, CO injector, tuna injection machine, tuna CO, tuna TS, tuna Vietnam, tuna manufacturer, tuna equipment, tuna needles, injection needles, tasteless tuna, tasteless smoke, flavored smoke, tuna flavored smoke."
Contact information:
Address: No. 233, 23/10 Phuong Son Ward, Nha Trang City, Khanh Hoa
Hotline: 0905 361 004
Email: bntbaonam@gmail.com
Website: bnt-machinery.com
Fanpage: BNT Machinery