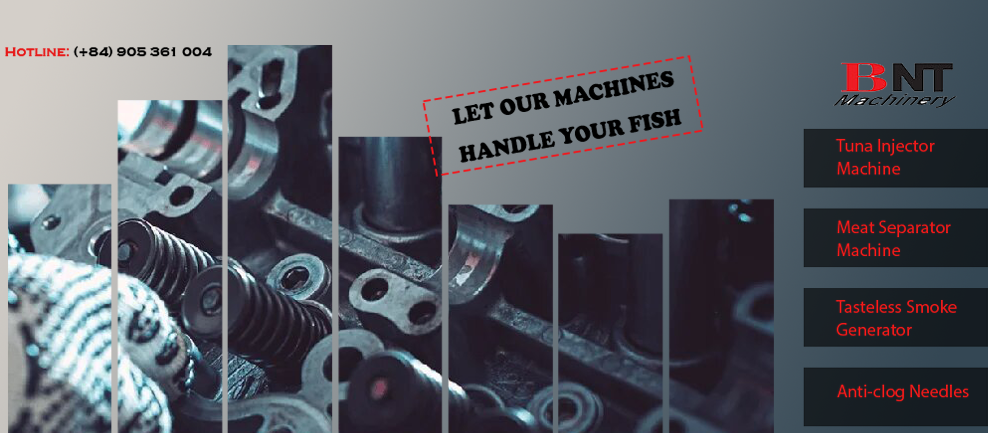 Nowadays a lot of new dishes are being born, culinary demand for better and more unique food processing techniques, which requires privilege from modern technology. Among them is the meat injector machine, an amazing product that helps marinate poultry and fish with flavors, creating superior meat quality with minimum time and effort. In order to make the injector machine work, picking needles are required and here at bnt-machinery we provide the best quality needles and always ready for preserve!
See our injection machine in details at: https://bnt-machinery.com/tuna-injection-machine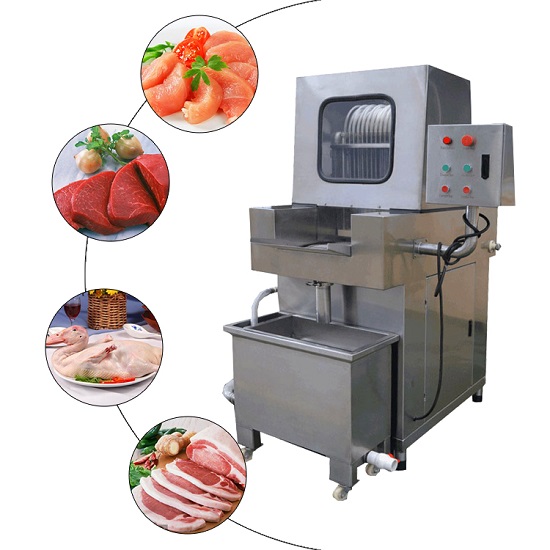 The most crucial counterpart of the brine injection machine – Anti-clog needles
Made completely from stainless steel, having huber tip and 100% calibrated. Our needles are durable and completely customizable, able to fit in any tool needed for the works.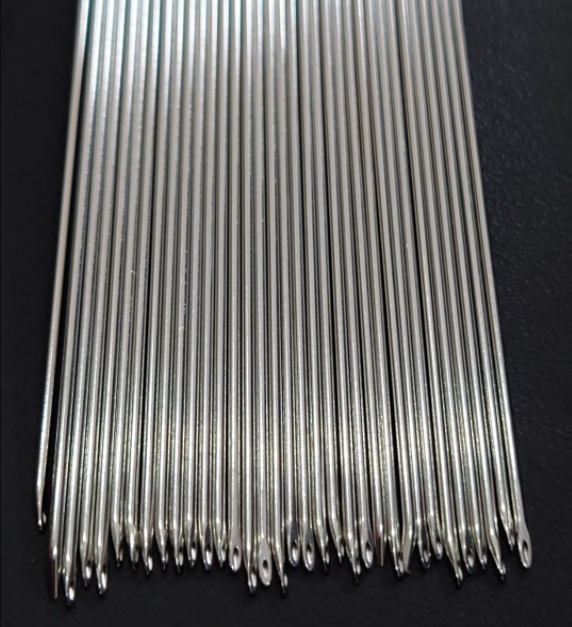 Benefits from using anti-clog needles: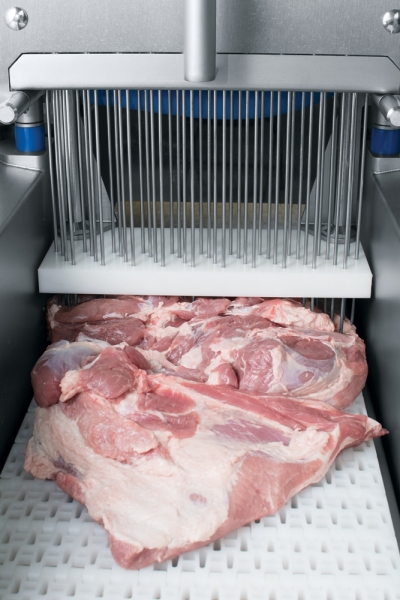 More seasons get into the meat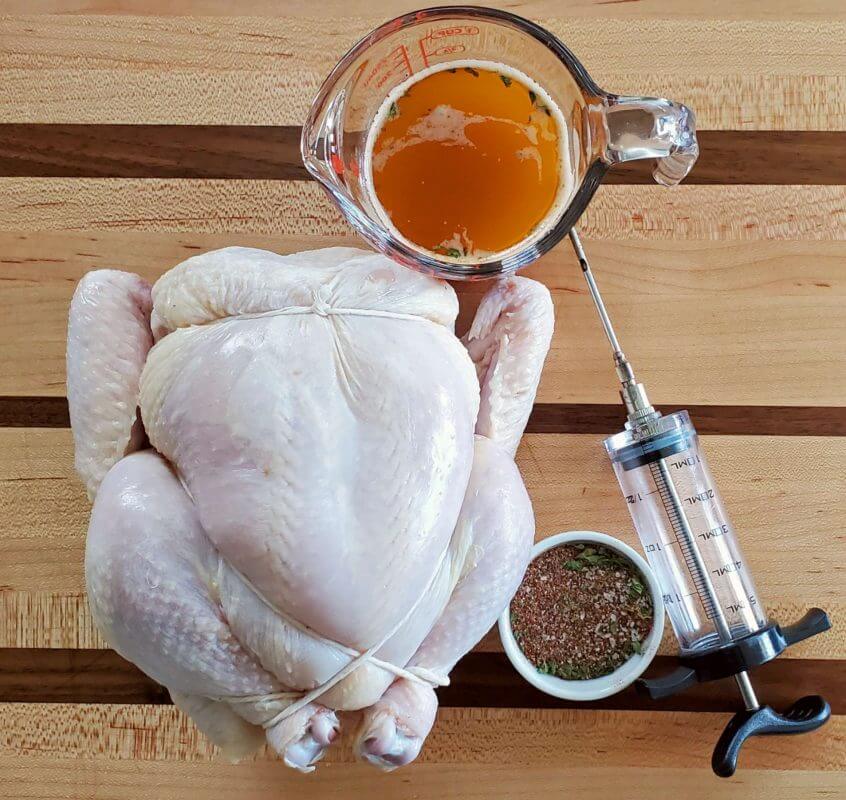 Instead of spreading seasons on the surface and taking more time to marinate the meat, anti-clog needles help infiltrate the skin and inoculate seasons directly into the meat, which fasten the marinate process. In the end your meat will be juicy and full of flavors like it never was before!
Better filtrate system
Using original needles while injecting mixture might get the needles clogged with season particles and pepper flakes. With anti-clog needles the marinating process has never been smoother. Even when it's clogged, the needles are removable, allowing you to clean it easily without any tool
Fit in many ways
Injector machine, hand injector or syringe, you can fit our needles in any of them and actually have a wonderful result as they are made to be applied in all sort of needs.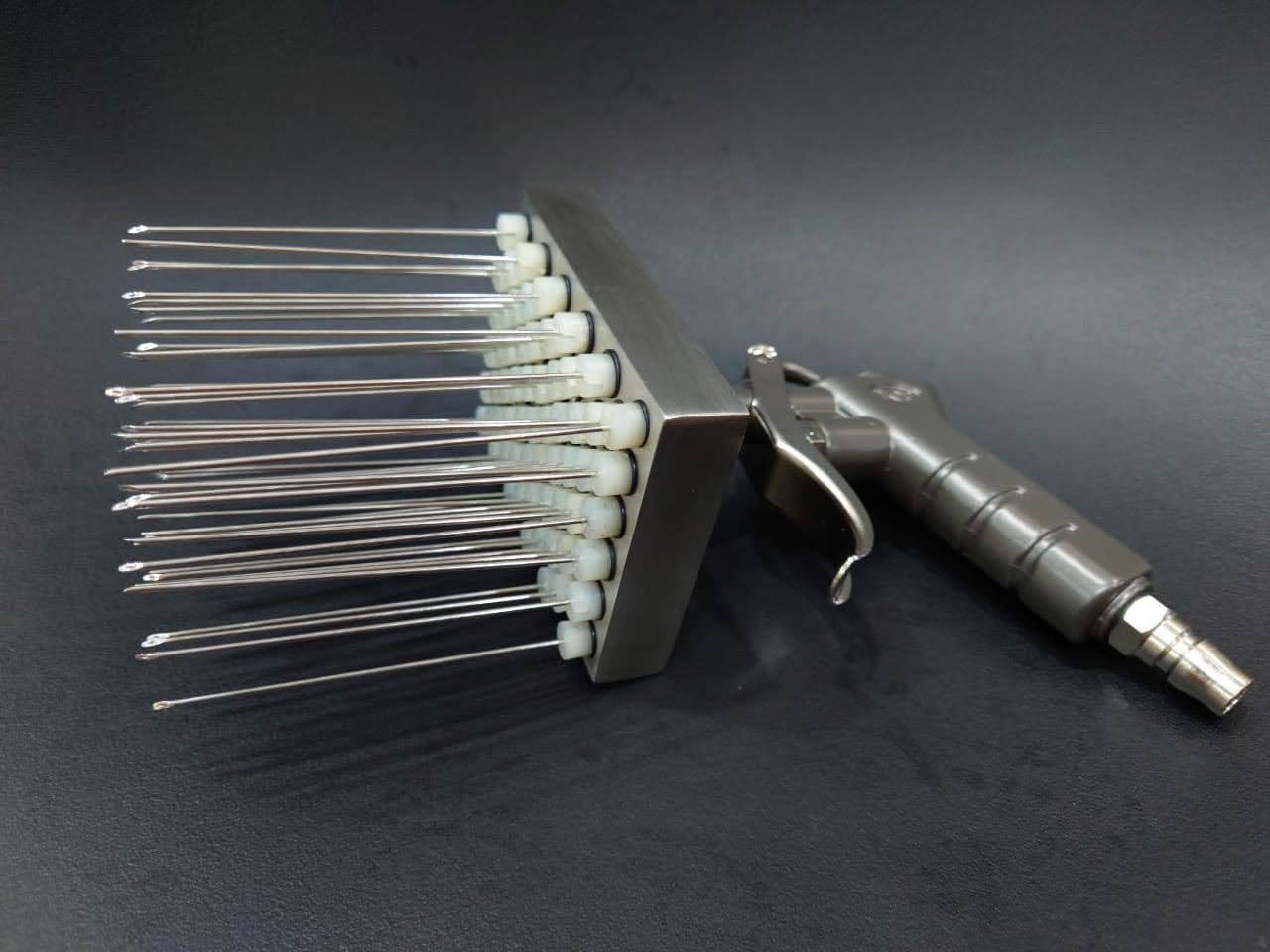 BNT-machinery's needles attributes:
| | |
| --- | --- |
| DESCRIPTION  | ATTRIBUTES |
| Gas Injection Needles | Huber Tip, calibrated needles |
| Material | Stainless steel |
| Total Length | 210mm (Customizable) |
| Useful Length | 193mm(+/-) (Customizable) |
| Working Pressure | 40-45psi (Customizable) |
| Stiffness Testing | 1.200 – 1.500 gr |
Where to get the best anti-clog needles?
No need to look very far, right here at https://bnt-machinery.com/product_cat/product we're in stock of the best quality anti-clog needles. You will never worry about running out of needles for your machines ever again! 
Having years of experience in the field of manufacturing and supplying equipment and machinery for the food industry around the world, we make sure every product we send out is genuine, carefully selected and equal in quality.
Contact information to buy an injection molding machine:
Address: No. 233, 23/10 Phuong Son Ward, Nha Trang City, Khanh Hoa
Hotline: +84 905 361 004
Email: bntbaonam@gmail.com
Website: bnt-machinery.com
Fanpage: BNT Machinery